PIDO EL SILENCIO DE UNA VEZ POR TODAS (I BEG FOR SILENCE ONCE AND FOR ALL)
Video projection, 01'41''
2015



Photos ©Angyvir Padilla

This work seeks to pause our attention towards the gaze, exploring it thoroughly at its unique moment of intimacy. The intensity of the gesture of seeing reveals its violent nature as well as the subtle fragility of the body. It evokes a dreamlike image, a familiar ineffable moment...

This work represents a constant struggle with gravity and with the inevitable passing of time.

The voice off recites a selection of poems by Alejandra Pizarnik from her book 'Arbol de Diana'.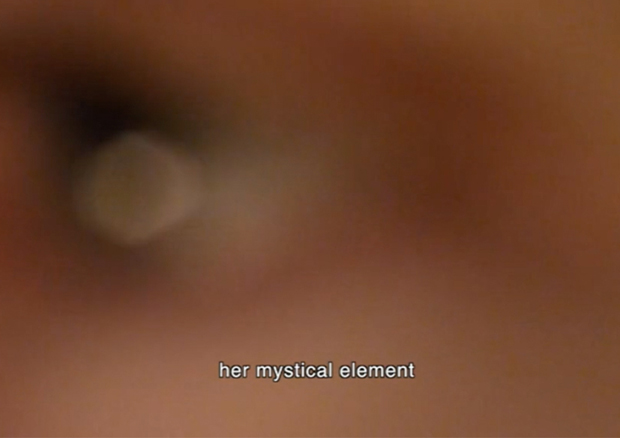 Angyvir Padilla