DRY GARDEN
Duo show with Yoel Pytowski
Installation, plaster boards, ceramics, mixed media
Variable dimensions
2019




Images ©Angyvir Padilla

The starting point is Notus's floor plan and site. The exhibition space contains a reproduction of the space itself in order to host a 'sculptural landscape'. The latter is composed of construction materials —those used to build the original building— in an attempt to bring these back from their architectural and functional use to their 'natural' state.

The installation ponders about the relation between Architecture and Nature and reminds us that architecture "is nothing else than the arrangement of living materials from nature, belonging to nature ..." And these, as men, are haunted by the same forces and always "in transit".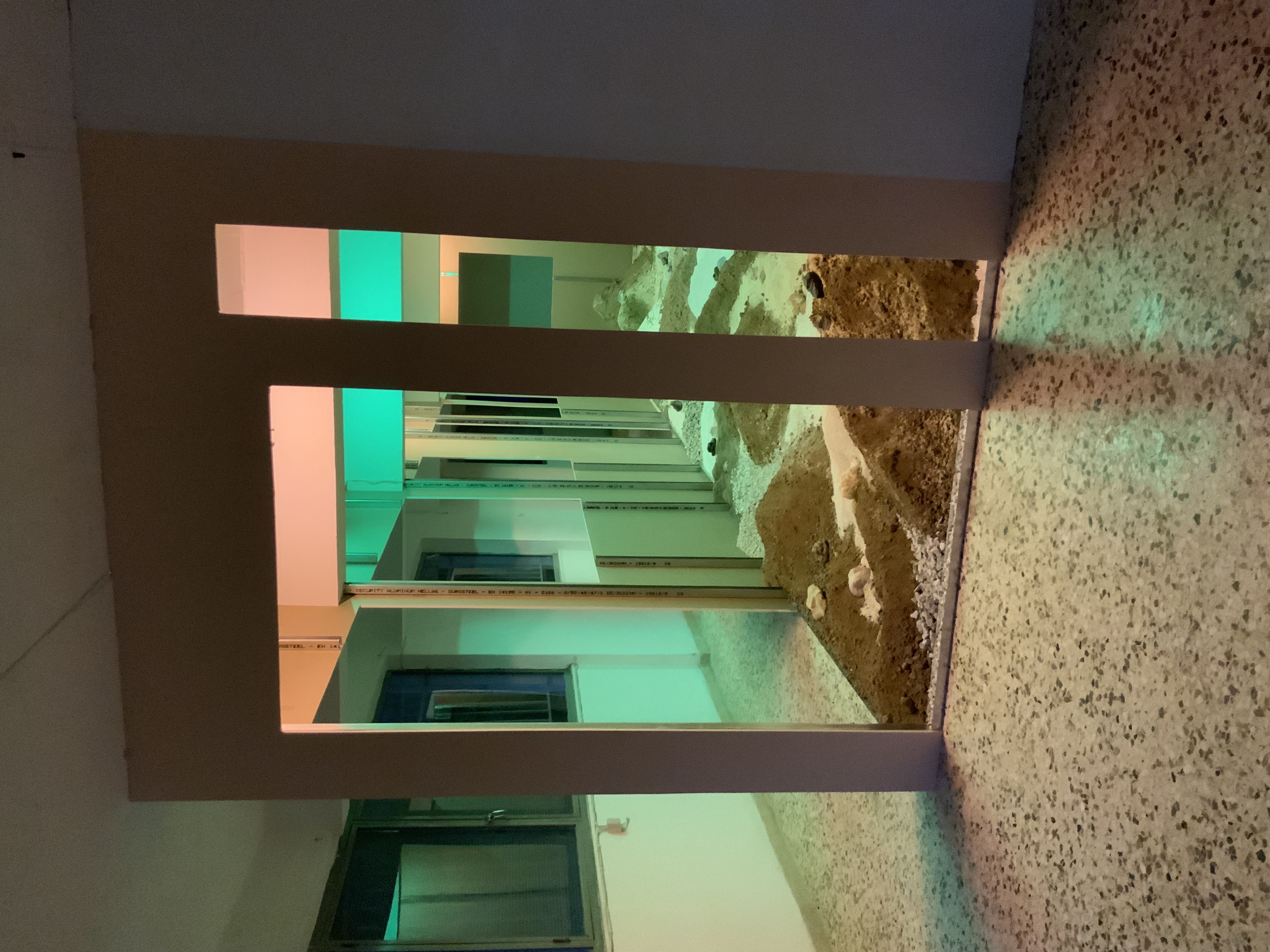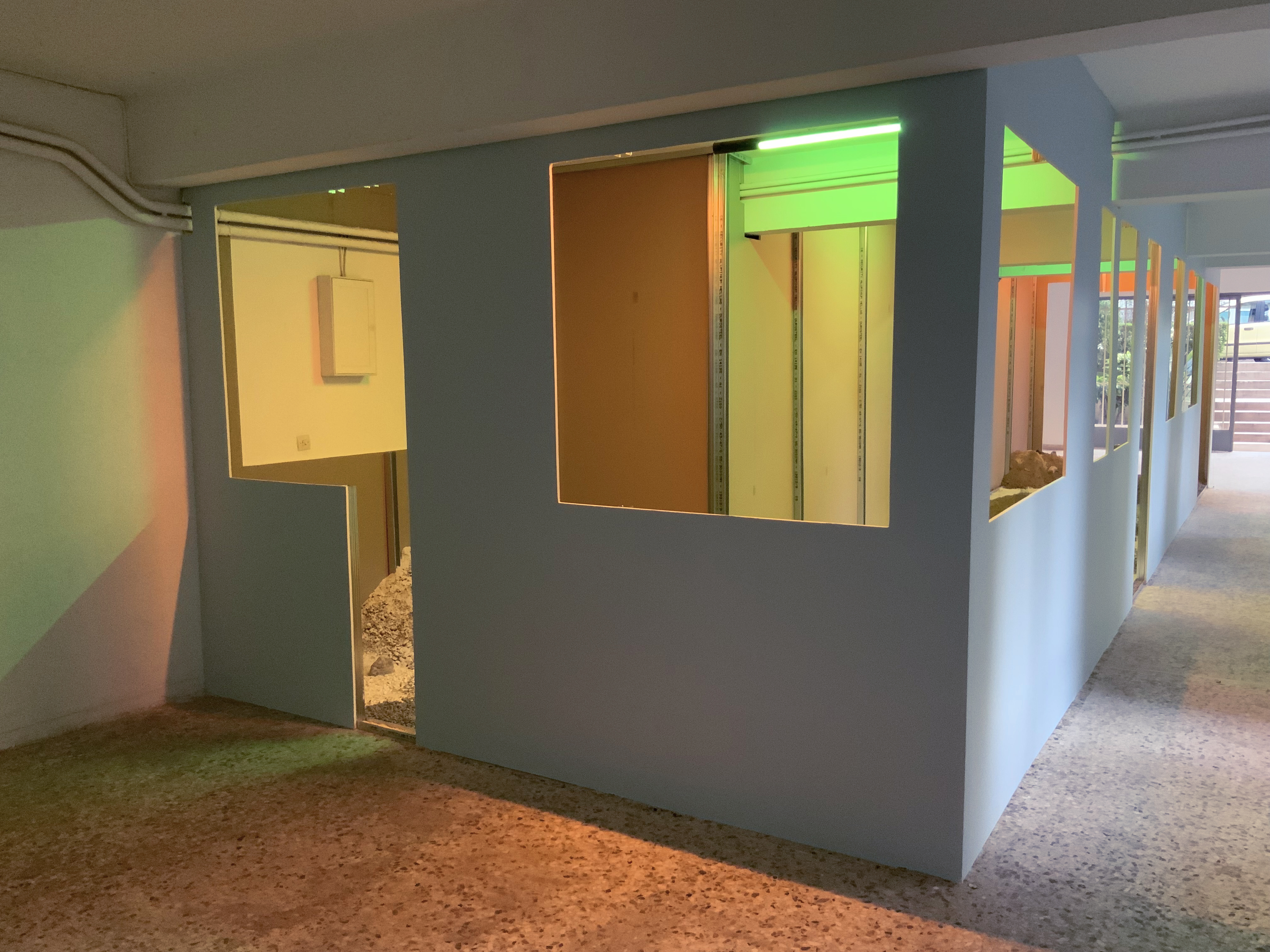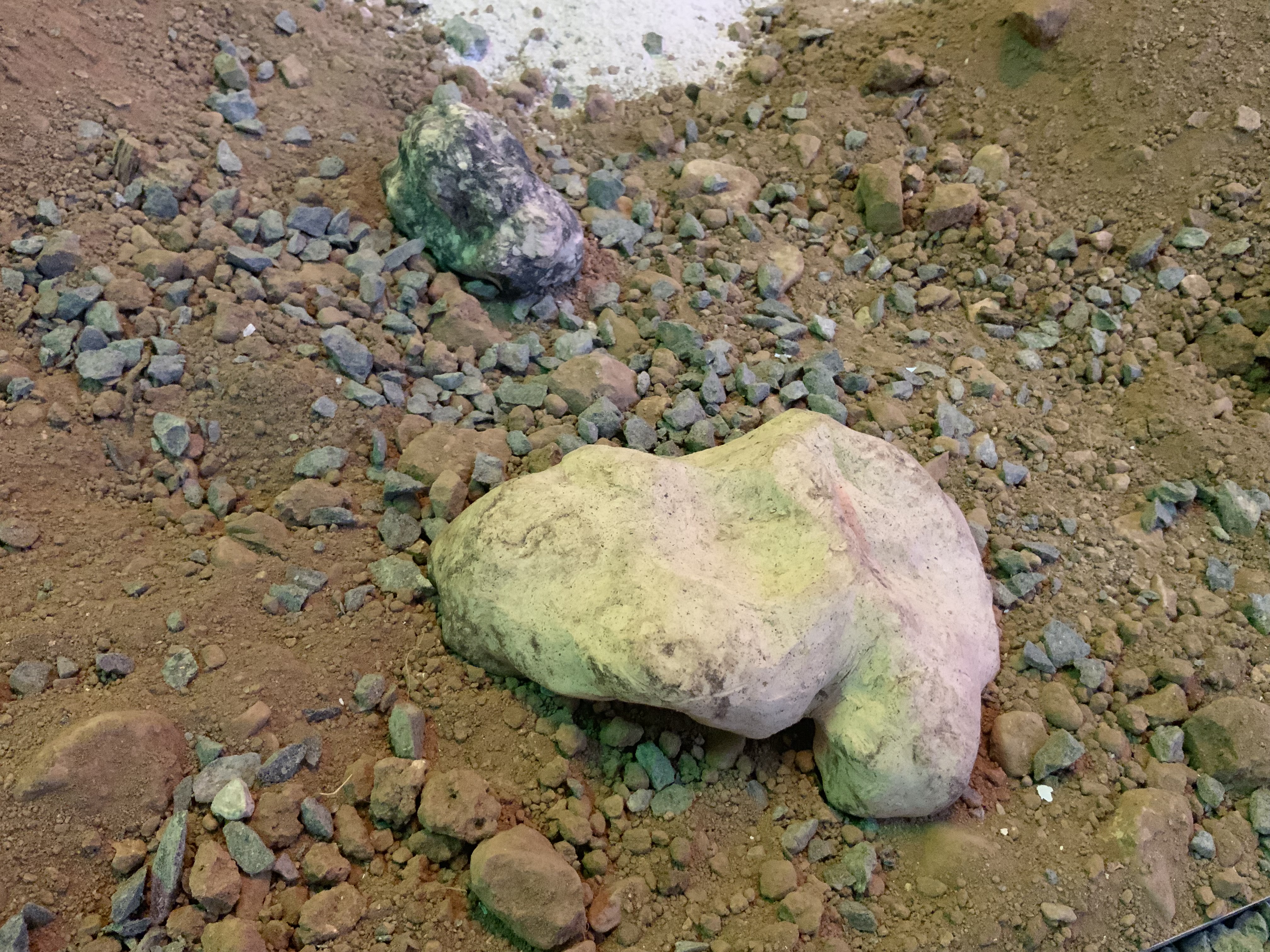 Angyvir Padilla